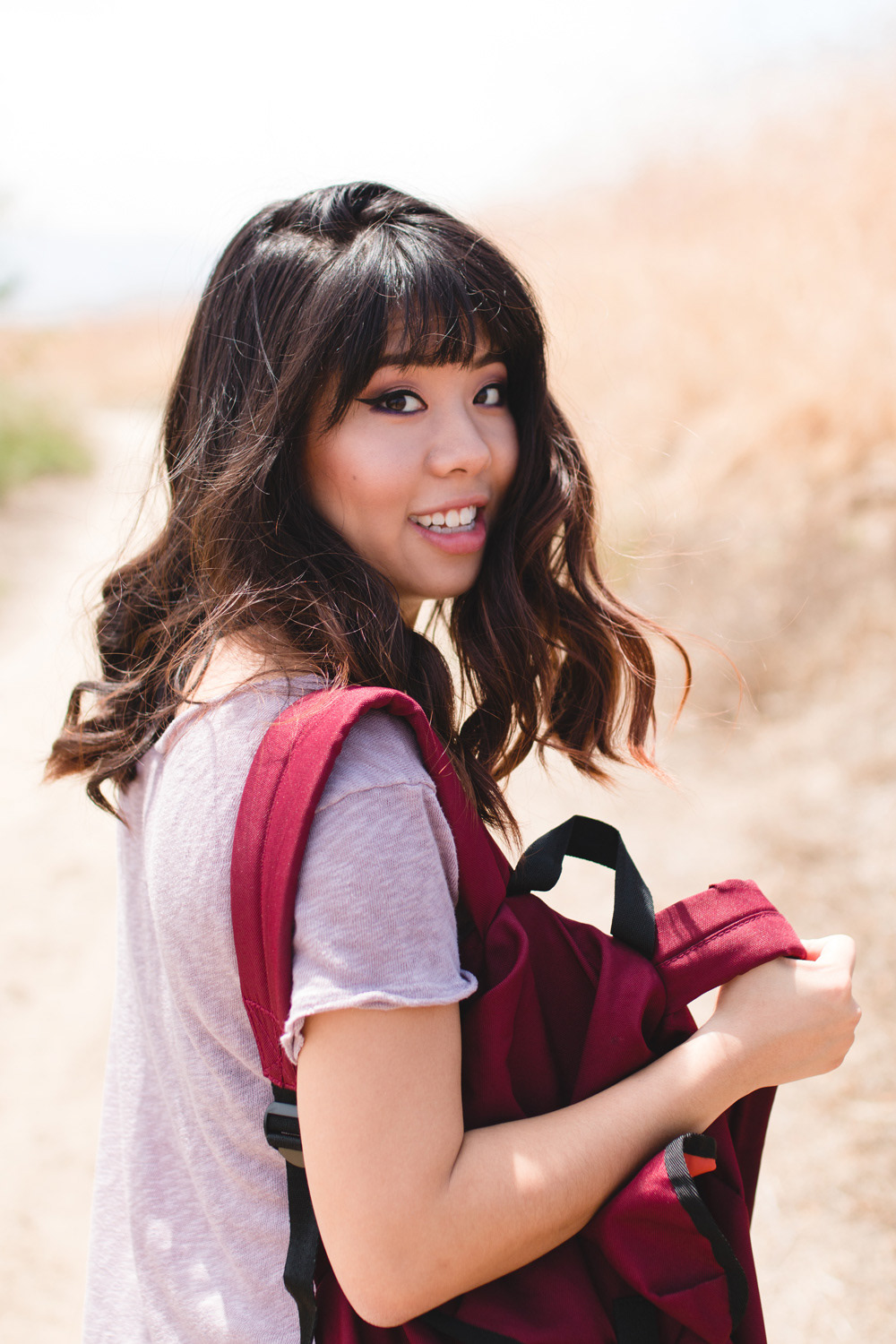 My name is
Jocelyn Chung
. I am a graphic designer who has an obsession with 
lettering, all things typography, and cookies. I am passionate about design, the creative process, and connections with people and stories. I believe that design truly has the power to transcend barriers, empower others, and ascribe to greater purpose.
Currently, I'm a graphic designer at Associated Students, Inc. (ASI) on the campus of Cal Poly Pomona. I work with a team of designers to develop and create design for internal and external clients. I will be graduating from Cal Poly Pomona with a
BFA in Graphic Design
in
June 2018
. 
When I'm not designing, you can catch me on the hunt for the next best boba shop, rock climbing, or trying to letter on any scrap of paper or obscure item I can find.